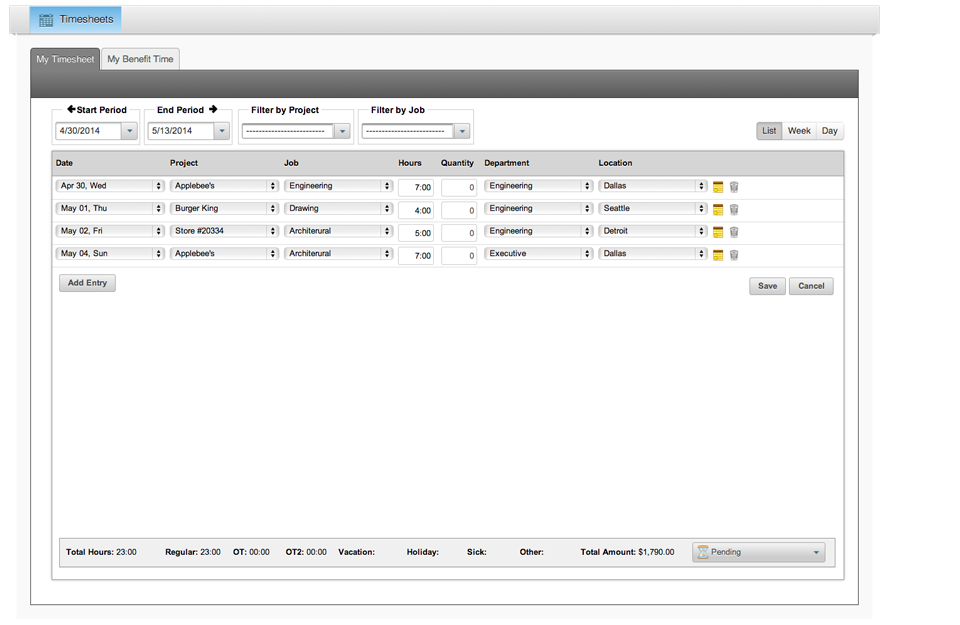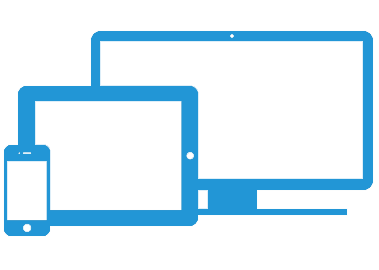 Enter time anytime & anywhere
Mobile Clocking provides you with advanced methods to easily collect, track and manage employee time. Employees can enter time on clearly defined fields online, on a smart phone or tablet.

Track time by projects and jobs
Manage your projects jobs in an easy way, allowing you to identify labor costs attributed to projects or jobs by employee, department, and task-type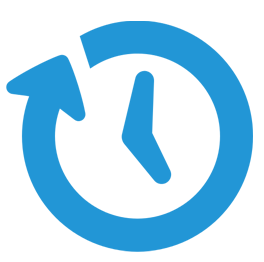 Overtime policies & compliance
Keep overtime costs in check with easy to configure rules and settings that increase accuracy and improve compliance to overtime laws.
Paid time off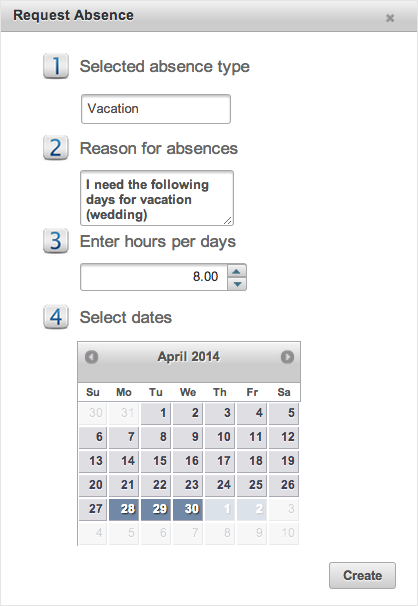 Empower employees with self-service time-off requests


View available time-off balances online


Instantly see managers approvals or denials


Easily edit or delete jobs directly from the dashboard.


Includes employee ability to view and approve timecards
Powerful reporting
Gain complete visibility to see how your business is distributing its time across your projects, tasks and employees, empowering you with informed real time decision making capabilities so you can easily convert data into actionable, valuable information.