Employee time clocks overview
Mobile Clocking provides you with advanced methods to easily collect, track and manage employee time and attendance. At the core of any time & attendance system is the ability to accurately collect employee time and we give just that. Our time clocks are equipped with real time communication technology which provides you with up to the minute information.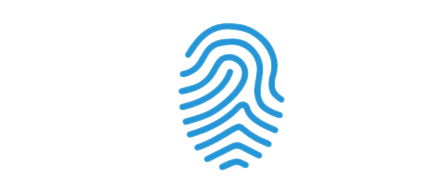 Fingerprint time clocks
With the Mobile Clocking state-of-the-art fingerprint authentication technology you can track employee's time and attendance with the touch of a finger. The Mobile Clocking fingerprint reading sensor scans any fingerprint in under 1 second; this in turn will make clocking in and out much faster for employees and at the same time saving companies time and money by paying employees for the exact time they work.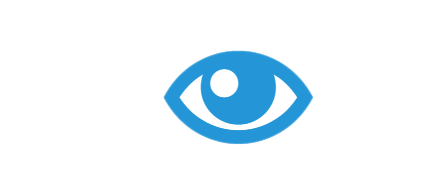 Iris time clocks
These Contact-less and hygienic Iris biometric time clocks are one of the most effective solutions for time and attendance, built to withstand high traffic. Our Iris recognition time clock solutions can be used in any environment, where other biometric technologies usually fail.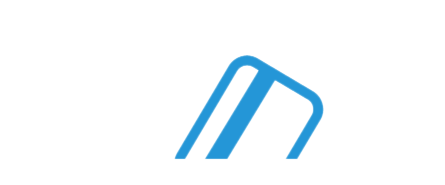 Proximity card time clocks
With state-of-the-art RFID proximity technology you can track employee's time and attendance with the swipe of a proximity card. The Mobile Clocking® EC50 verifies an employees identity based on the proximity card assigned to a user.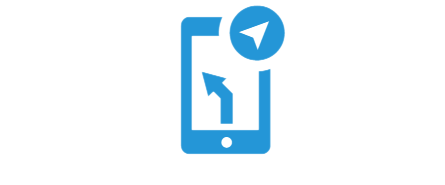 Mobile time clocks
For your employees in the field and on the move or simply at your office location, our intuitive and easy to use mobile app enables access to Mobile Clocking's cloud based time & attendance system anytime, anywhere using any mobile phone or tablet. Employees can easily clock in or out with geographical coordinates, track job cost, and view their timecards all in real time.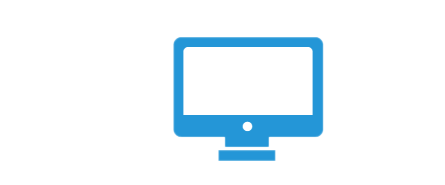 PC & web based time clocks
Another Time and Attendance clocking option for employee logging in is the employee self-service, a webbased application, which enables users to register on the database and manage their time via the web. No software is necessary on the client PC.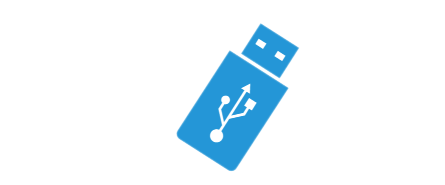 USB desktop time clocks
Our desktop readers provide the functionality of a clocking terminal at a fraction of the cost. These desktop readers are ideal for locations where there is insufficient staff to warrant a full clocking terminal. The Desktop Biometric Clock option provides for employees to register at their own computer or a workplace PC workstation via a PC or WEB clocking device and application